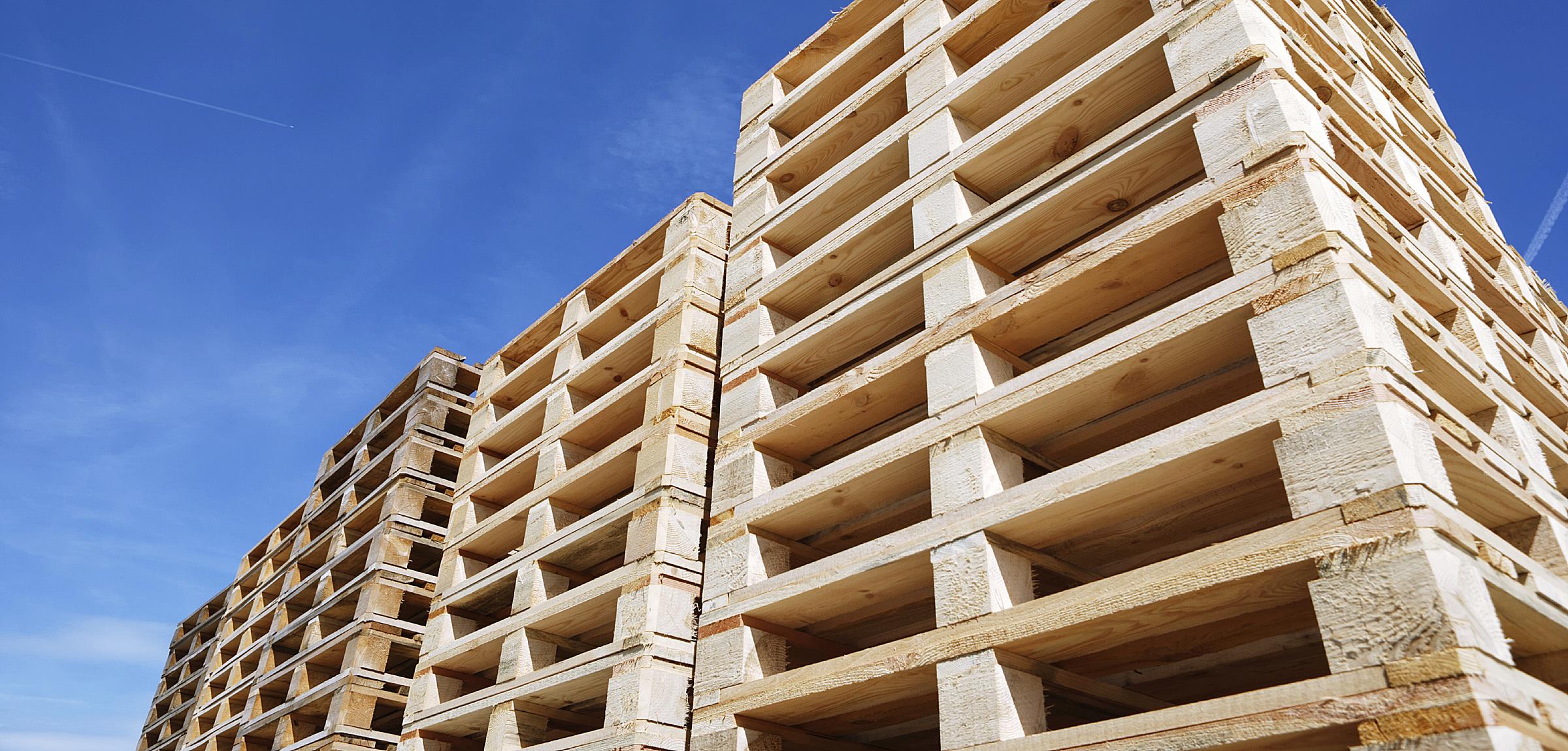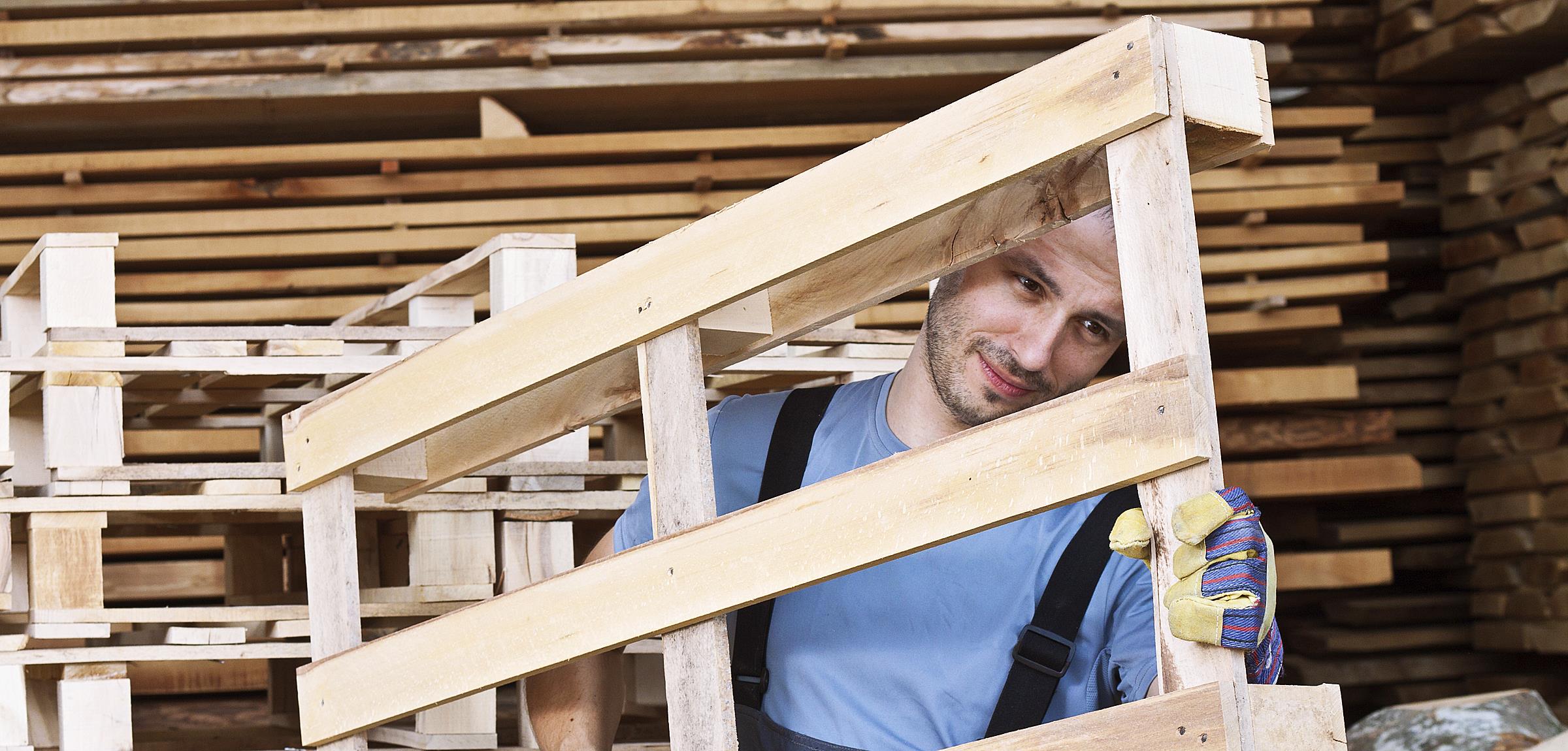 Slide 1
We stand for high quality and we guarantee fair prices. This is confirmed again and again by our well-known customers who come from many different business sectors and backgrounds.
WKO
Welcome to Lumba Holzhandels GmbH
Lumber Trade and Pallet Production in Upper Austria
Our company deals mainly with European softwood and sawn lumber in various qualities, cuttings for packaging, pallets, solid wood panels, glued, laminated timber, solid construction timber, concrete panels, as well as firewood, pellets and briquettes. We have good contacts both in Western and Eastern Europe, especially in Austria, Germany, Italy, Ukraine and Belarus.
About us
The company Lumba Holzhandels GmbH was founded in 1998 in Eidenberg in the district of Urfahr, Austria. Our company's greatest strength lies in its ability to satisfy a diverse range of customers' wishes as quickly as possible. Our product range includes in principle all current European coniferous and hardwoods and also their processed products, such as glued, laminated timber, solid construction timber, three-layer boards, etc.
Our partner company in south-east Poland produces our pallets, wedges and special packaging on site – which puts us in an excellent position to offer you maximum flexibility and fast delivery times.
We are a permanent and reliable contact. Personal customer service is our top priority. We offer dedicated support, even in difficult situations. As a company, we know how important human interaction is for professional collaboration to succeed.
We are happy to answer any questions you have about our products and services.
Products
Duplex, Triplex and glued, laminated lumber in Larch
finger-jointed slats for doors
concrete formwork panels
formwork beams
box and pallet elements
disposable and reusable pallets
special pallets (in Softwood and Beech)
firewood
briquettes
pellets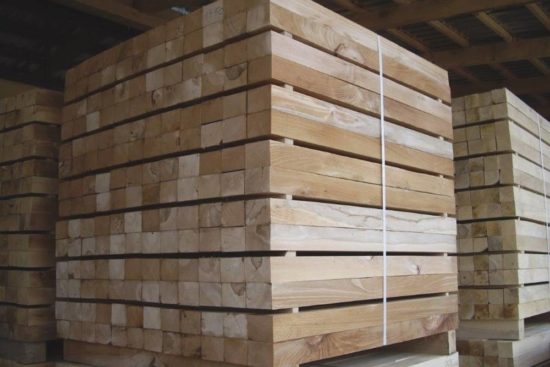 Softwood (Spruce, Fir, Pine)
lumber
stock timber
slats with/ without waterproofing
boards for packaging
packaging timber
cuttings for packaging
timber posts for loading
pallet boards
EPAL boards
grooved cuttings for packaging
stacking timber
Hardwood (Beech):
packaging timber
cuttings for packaging
timber posts for loading
pallet boards (Alder, Birch, Poplar)
grooved cuttings for packaging
stacking timber
WKO
Your Specialist for European Coniferous and Hardwood Lumber
Contact

07:30 – 12:00 & 13:00 – 17:00